Let Our Family Take Care of Your Family
Providing Peace of Mind
Non-Medical and Skilled Home Care
Find Home Care
(Non-Medical)
Non-medical home care focuses on everyday activities that you or your loved one may need assistance with. A caregiver employed by us can help with things like personal hygiene, dressing, bathing, assistance with walking and meal preparation. All of which contributes to a healthier, happier and safer life at home, and helps promote greater independence and also can reduce anxiety and loneliness.
Find Home Health
(Skilled Care)
Skilled nursing care and therapeutic care focuses on you or your loved one's medical needs. A nurse and/or therapist employed by us will assess your needs, review them with your insurance provider and physician, and discuss your custom plan of care with you and your family. All skilled nursing care is provided by a registered nurse (RN) or licensed practical nurse (LPN) and physical, occupational and speech therapies are provided by licensed therapists.
Find a Career

Being a home care professional will allow you the opportunity to have an immediate and meaningful impact on your patient's everyday life. Learn more about working for Etairos Health to find out if we'd be a great fit in your career path.
Whether you're recovering from an illness, have an aging parent, or just want a helping hand, our team of experienced caregivers and clinicians is there to support patients and families during times of need. We're devoted to bringing you relief and comfort through both non-medical and skilled home care. From meal preparation and mobility assistance to recovery and rehabilitation, you can trust us to treat you and your loved ones like family. Our goal is to provide compassionate care that fits your needs and lifestyle, wherever you or your loved ones call home.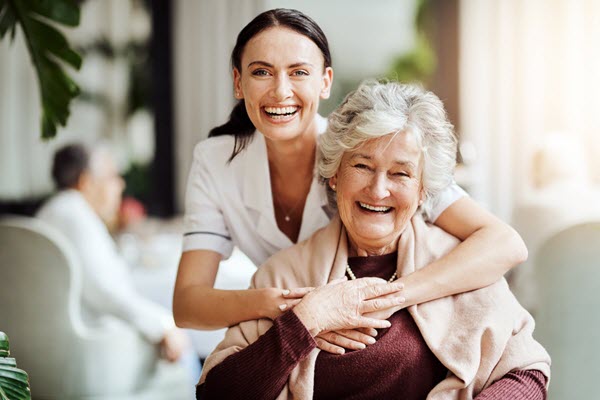 Find a Caregiver Near You
With 19 locations across the state of Florida, there's a good chance there's an Etairos Health office near you. Let us find the caregiver who will best meet you or your loved one's needs.
I am very pleased with the skilled nursing services with Utopia Home Care. The nurses are so lovely and do a very good job.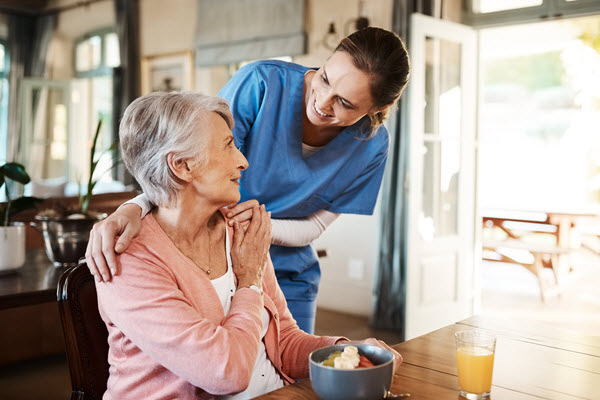 Find a Career With Us
For most people, inviting the right caregiver into their home is a big decision. That's why Etairos Health has a rigorous, but personalized screening process. The work we do is important and rewarding.
We care for the patients and each other like we would our own family. It's a personalized level of care and relationship building that shapes a positive work environment.