Giving Back
Being a good member of our local communities and giving back where we can, has always been an important goal of Etairos.
As part of that goal, Etairos is an official 2021 Proud Sponsor of the Walk to End Alzheimer's!  Our partnership with the Alzheimer's Association recognizes the great work they do, brings more awareness to their cause, and is another way for us to honor and show support to our patients and their families many of whom are impacted by Alzheimer's, dementia or other memory care conditions. 
Etairos is excited and grateful to be sponsoring the following 14 Walks to End Alzheimer's across Florida during 2021:
Tampa

Pinellas

Pasco

Sarasota-Manatee

Lee County (Ft. Myers)

Collier County (Naples)

Palm Beach

Boca Raton

Broward

Orlando

Lakeland

Ocala

Gainesville

The Villages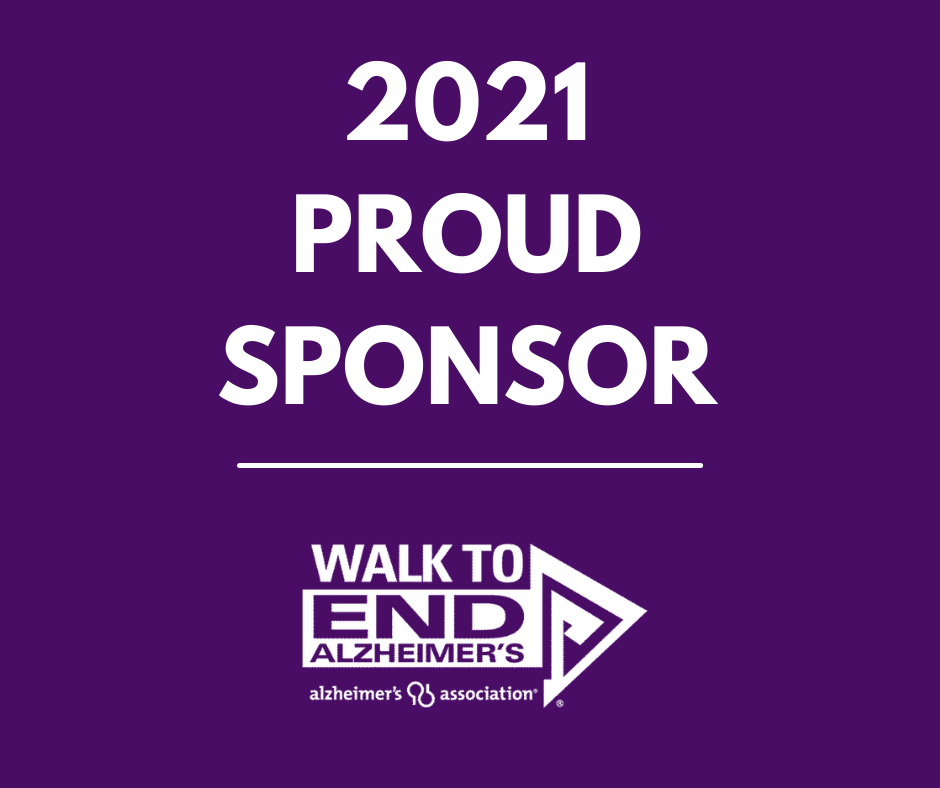 Get Help Now
Fill out the form below and a member of our team will reach out to you as soon as possible.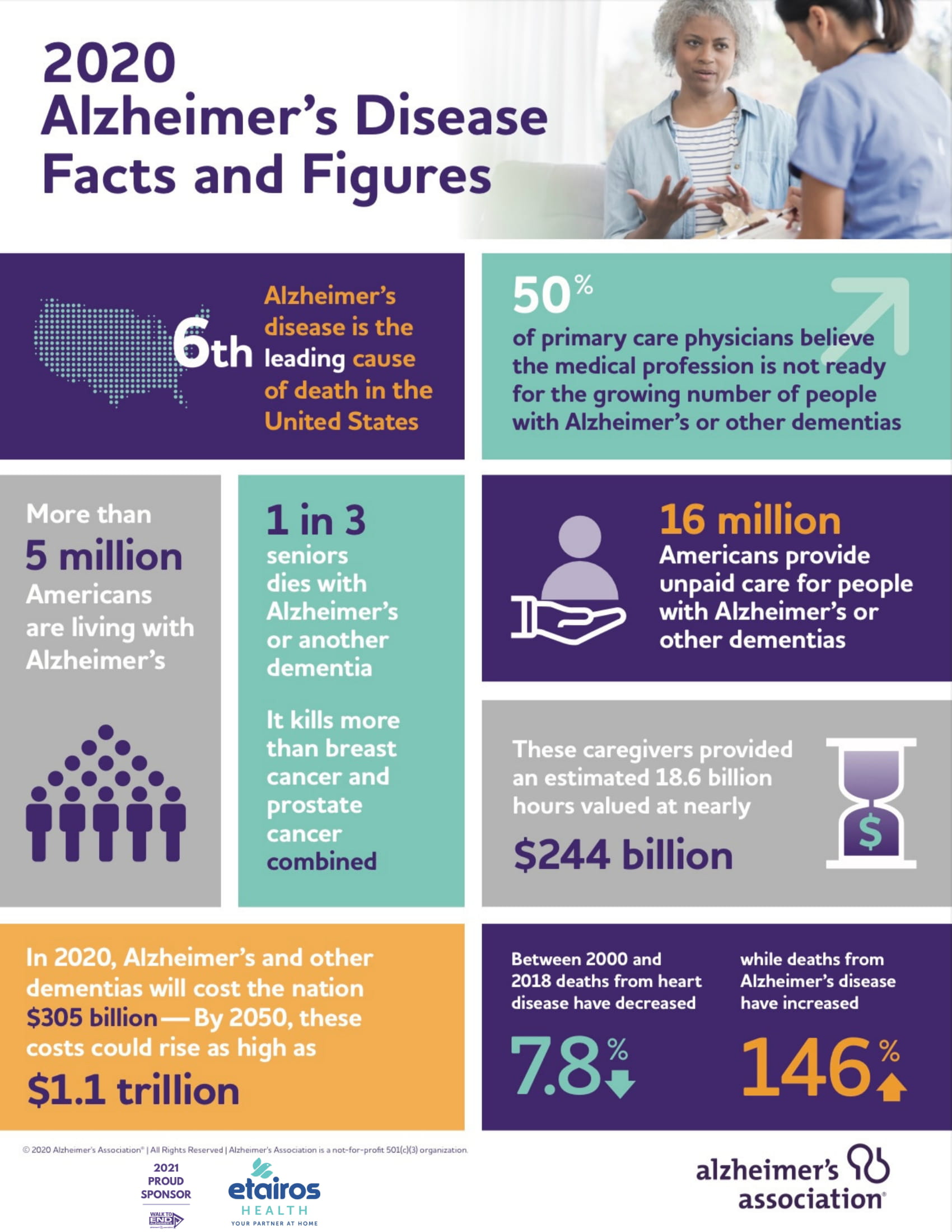 Treat Patients Like Family
We care for all of our patients as if they were our own family.

Do The Right Thing
Our team will always do what is right for the patient, no matter what.

Inspire Others Everday
We aim to inspire our staff and our patients through the work we do every day.

Provide Care with Passion
Our caregivers and clinicians are passionate about what they do and are always there to support their patients.

Never Compromise
Our patients deserve the highest quality care and we will never compromise on providing it to them.