Insurance and
Payment Options
We accept most forms of insurance, including:
Medicare
Private Pay
Managed Medicare/Medicare Advantage Plans
VA
Managed Medicaid/LTC/Waiver
Long Term Care Insurance
Community-Based Programs
Specific insurance plans we are contracted with and work closely with, include:
Humana
Sunshine Health
Simply Healthcare
United Healthcare
Freedom/Optimum
Wellcare (Staywell)
Aetna
Ultimate Health Plans
Coastal Care
VA
AAA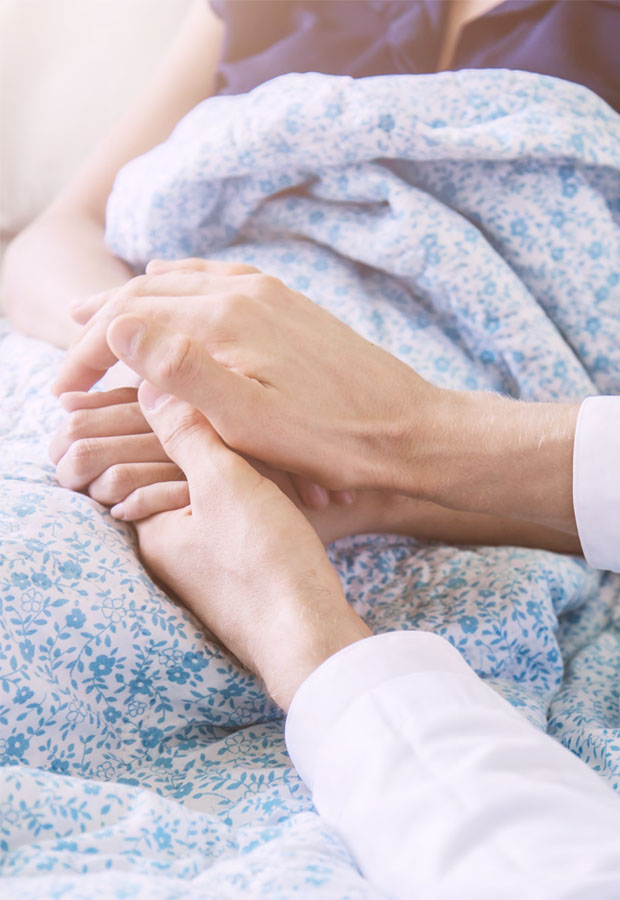 Need help?
We know it can get confusing dealing with insurance coverage, benefits, co-pays, and all of the other nuances that come along with healthcare. We're here to help. Give us a call and we'll help you navigate through the complexities of your benefits and ensure that you have the proper referral paperwork from your physician so that your care is covered.
Use our location finder to find the office closest to you.