JEFF FREEDMAN
Chief Executive Officer
Fortunate to have been in healthcare nearly his entire career, Jeff has over 20 years' experience in various segments of post-acute healthcare, including mergers and acquisitions, sales, operations, finance and business development. Prior to founding Etairos Health, Jeff co-founded and was CEO of Salveo Specialty Pharmacy, a multi-regional specialty pharmacy company that eventually sold to Catamaran Corporation and became a unit of United Healthcare. Prior to that, Jeff held progressively senior positions at Amerita (home infusion therapy) and publicly traded RT-DME companies Rotech Healthcare, Apria Healthcare, and Lincare. Jeff is a native of Tampa, Florida and graduated from Duke University and Northwestern University School of Law.
RICHARD BUTLER
Chief Operating Officer
Richard has 28 years in various segments of post-acute healthcare including mergers and acquisitions, sales, corporate compliance and operations. Prior to joining Etairos Health, Richard held management positions with Palmetto GBA, Lincare, Apria Healthcare and OneTouch Direct. Richard's focus is day to day operations of all aspects of the company, from implementing best practices and optimizing operational processes, to clinical compliance and managing operational metrics. Richard grew up in Columbia, SC and graduated from The University of South Carolina.
MELISSA ROLLENHAGEN
Director of Clinical
Melissa has 19 years of clinical experience in acute and post-acute settings, with the majority of her career providing and overseeing services in home health care. She is passionate about providing top quality care to patients in the comfort and safety of their own home. Melissa graduated from Western Kentucky University with a Bachelor's of Science in Nursing. Additionally, she is a certified case manager.
PRESTON KAVANAGH
Chief Financial Officer
Preston has 35 years of experience in healthcare, insurance and investment businesses.  Prior to joining Etairos Health, Preston led finance in multiple high growth companies and was partner in a private equity firm.  Preston's team provides accurate, timely and transparent financial reporting.  Preston grew up in Chicago and graduated from Princeton University (BA) and New York University (MBA).  He is a CPA and CMA with insurance-specific certifications. 
SHANNON TREMEL
Vice President of Sales
Shannon has over 20 years of experience in sales, with 10+ years being in home health. She has held multiple sales leadership roles throughout Florida and has a long track record of market growth and success including strategic initiatives and hospital partnerships. Her home health career started as an account manager in Tampa selling in the field. Over the successive years, she has held progressively senior sales management positions including Division Manager and Regional Manager roles, leading a team of 60+ sales employees across 16+ counties. A Tampa Bay native, Shannon graduated from the University of South Florida with a degree in Public Relations.
SCOTT GEORGE
General Manager
Scott has over 15 years of leadership in customer service, contact center, marketing and healthcare. Prior to joining Etairos, Scott held management positions with Hobby Lobby, Run Fit Sports and OneTouch Direct. Originally from Atlanta, Georgia, Scott received his degree from Georgia College and State University.
LEAH FOLK
Director of Training and Development
Leah started with Etairos' Utopia Home Care division in 2009 and has held several positions in billing, office administration and operations. Leah started in Connecticut with Utopia Florida's predecessor company and re-located to Florida in 2013, opening locations in Orlando and Sarasota for Utopia. Leah graduated from Southern Connecticut State University with a Bachelor of Arts in English.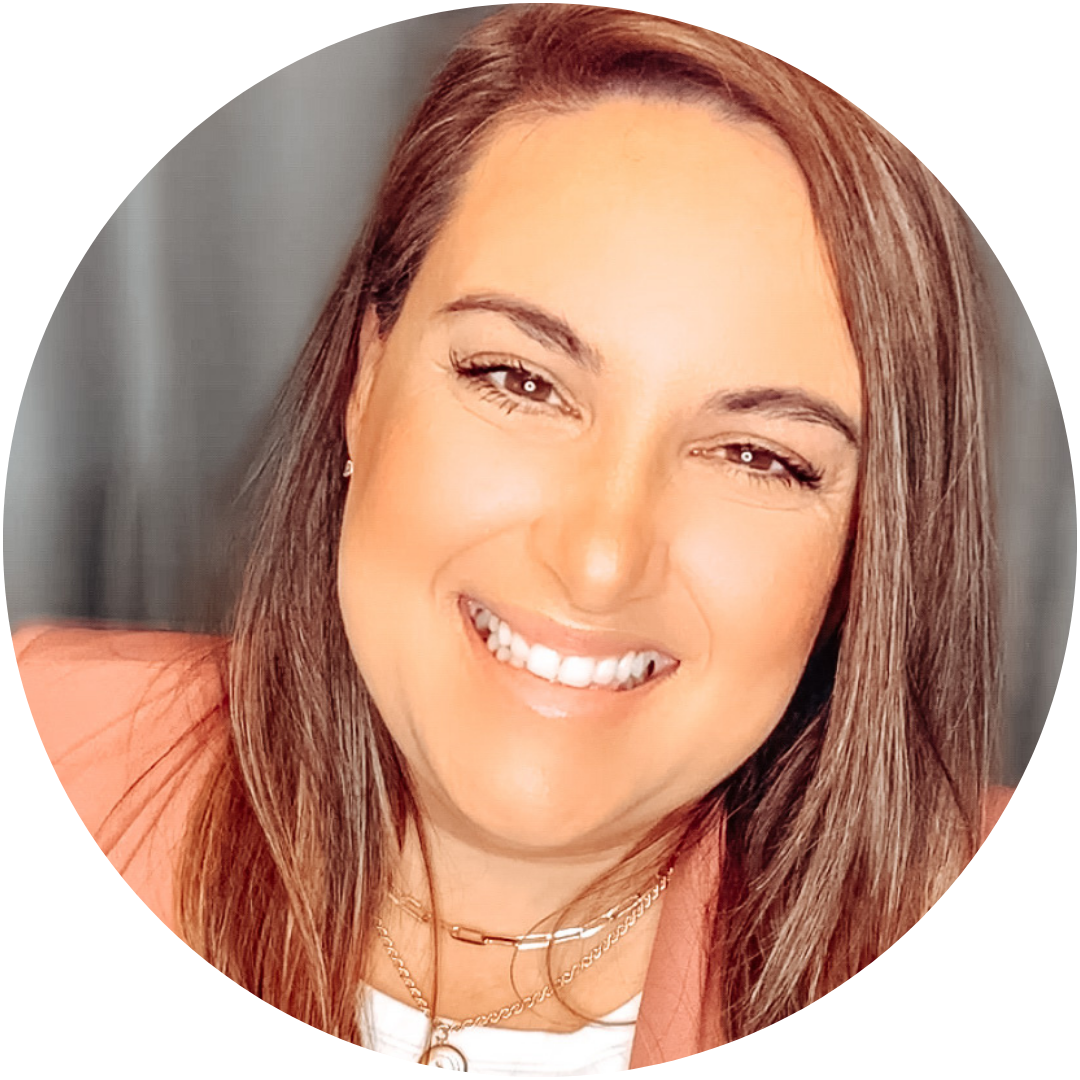 MARISOL ROSS
Director of Recruiting
Marisol has 19 years of leadership in sales, customer service, contact center and recruiting. Prior to joining Etairos, Marisol was with OneTouch Direct for 19 years and held several management positions with including the Director of Recruiting and Culture. Marisol grew up in Miami, Florida.
JULIE NEISINGER
Human Resources Manager
Julie has 12 years of experience in Human Resources and 8 years of experience in Records and Retention. Prior to joining Etairos Health she worked for One Touch Direct, the State or Washington, and the State of Florida. She is originally from Seattle, Washington.
GUSTAVO DAVILA
IT Manager
Gustavo has over 15 years of experience in Healthcare IT. During this time he has been involved in everything from tech support to transitioning to electronic health records and helping clinical staff implement new technologies to better serve their patients. Born in Indianapolis, Indiana, Gustavo moved to south Florida as a young man and now holds a Bachelors degree in Information Technology and several IT certifications.
Want to join our team?
Working in home health care is more than a career; it is a higher calling. You have been gifted with compassionate strength and it is time to turn your passion into a career you genuinely love. Take pride in the support you provide to patients, challenge yourself, and enjoy the rewarding nature of your work. Answer your hero's calling and start transforming lives today.