Respite Care and Skilled Nursing in Largo
Caring for a loved one in your Largo home is an honor for many, especially when that person needs some extra assistance with their daily needs. But trying to do everything yourself can be exhausting. No caregiver should feel bad that they need to call in someone for extra help.
Etairos Health is ready to step in to help you with nonmedical care as well as some skilled nursing care for individuals in the Largo area. This takes some of the stress off you while ensuring your loved one is getting the best care possible.
Respite Care in Largo, FL
Sometimes, caregivers need a little extra help so they can take care of their own needs. But many caregivers feel taking the time for self-care means they're neglecting the care their loved one needs. Finding the balance between those tasks can be challenging. Etairos Health makes this easier.
We create a custom plan that takes specific needs into account. Our respite care services can handle a variety of tasks, including:
Running errands
Meal preparation
Pet care
Transportation
Doing household chores
Keeping your loved one company
Our team can provide you with peace of mind knowing that some care tasks are taken care of. Whether you need to take care of medical appointments for yourself, enjoy a favorite hobby or some other task, we're ready to step in to care for your loved one. We value each person we care for and treat them like beloved family members while we care for them.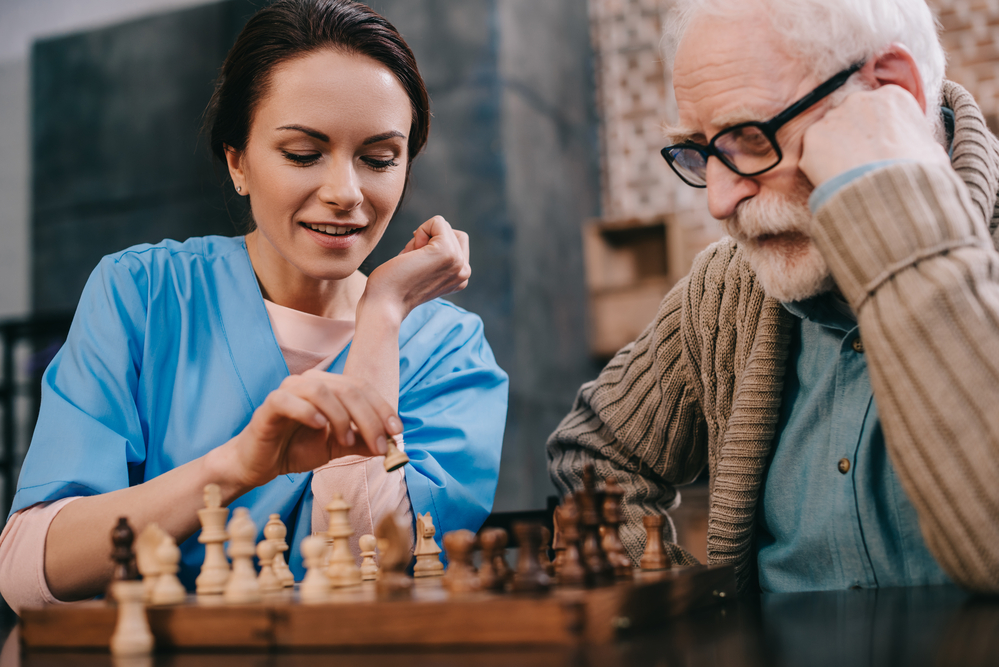 Skilled Nursing in Largo, FL
Disease and medication management are sometimes very complex, especially when the person has more than one medical condition to deal with. Our highly skilled nurses are prepared to help you take care of these tasks right in your loved one's home.
We can help with the administration and management of medications. Nutrition management and dietary assistance are also available from our nurses. They take into account the specific conditions your loved one has when working with them. They even provide education for conditions like diabetes, heart failure and COPD.
Our nurses work closely with you and your loved one to ensure their needs are met. We can offer suggestions on how you might be able to make things easier or more comfortable for them while they continue to enjoy living at home.
Contact Us Today
Etairos Health is ready to help you care for your loved one at home in the Largo, FL, area. Whether you need assistance with medication or disease management or simply need someone to help out so you can have a break, we're here for you. Give us a call at 813-988-7320 to learn more about what we do and to set up a time for us to care for your loved one in their home.
Get Help Now
Fill out the form below and a member of our team will reach out to you as soon as possible.
Get Help Now
Fill out the form below and a member of our team will reach out to you as soon as possible.