Utopia Home Care: Orlando Respite Care and Skilled Nursing in Your Home
Being able to remain in your home as long as possible is probably a goal for your life. The team at Utopia Home Care is here to provide you with the services you need to make this possible. As part of the Etairos Health family, we're committed to developing a compassionate and personalized plan to fit your needs.
Our services include respite care to help caregivers and skilled nursing services to help patients monitor their medical conditions. Together, all of our services can help you to age in place in a comfortable, safe and familiar environment.
Respite Care Services in Your Home
People who are taking care of their loved one at home are often handling many different tasks that we can help with. Our teams can remain in the home to care for the patient or run errands so the caregiver can focus on their loved one.
When we take care of a patient in their home, we handle some of the common tasks they might find challenging around the house. These include:
Light housekeeping
Laundry
Food preparation and cooking
Pet care
Personal hygiene
Sometimes, caregivers want to spend as much time as they can with their loved one. Our respite care team can run errands for them so they can remain in the home without having to let these tasks fall by the wayside. Some of the tasks we handle include:
Picking up medications
Grocery shopping
Transportation
Running basic errands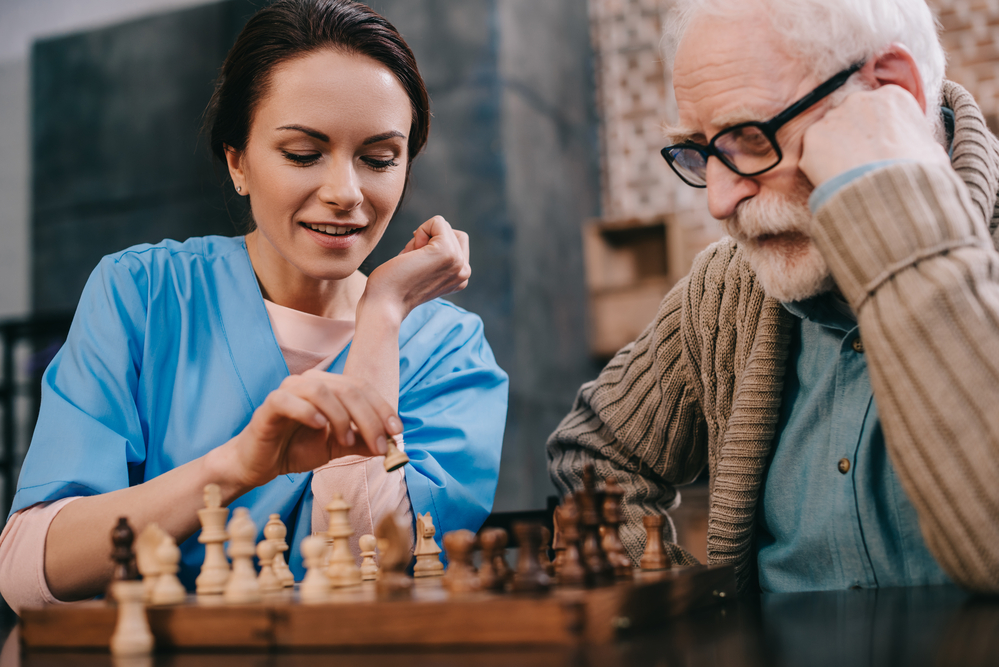 In-Home Skilled Nursing Care
Skilled nursing care can help our patients remain in their home while being able to continue to monitor and manage their medical condition. Our Registered Nurses and Licensed Practical Nurses are familiar with conditions and situations that impact people as they age. They can provide assistance with these and other medical needs:
Ostomy care
Wound care
Post-surgical support
Diabetes management
Heart condition management
Medication management and administration
Our team helps educate our patients about the conditions they have so they can make decisions related to their care. We include nutritional and activity suggestions to help them with their condition. We understand that it can be difficult to keep everything in order when you have more than one medical issue to contend with. Our professional skilled nursing staff members work closely with each patient to ensure they get the assistance, monitoring and care they need to remain home.
Contact Us for Respite Care and Skilled Nursing
Our team at Utopia Home Care is ready to provide you with the respite care and skilled nursing assistance you need. Give us a call at 866-446-3619 to discuss our programs and set up an assessment. We'll gladly work with you to develop a personalized program that meets your needs while you age in place.
Get Help Now
Fill out the form below and a member of our team will reach out to you as soon as possible.
Get Help Now
Fill out the form below and a member of our team will reach out to you as soon as possible.