Regal Home Services: Tamarac Respite Care and Skilled Nursing
As people age, they usually enjoy being able to remain in the comfort of their own home. Some may even opt to move in with a loved one so they can retain as much independence as possible. It may become evident to them that they need to have some help around the home. Regal Home Services is here to provide a full spectrum of in-home care to help people age in place.
As part of the Etairos Health family, Regal Home Services believes that compassionate care is the key to helping people age at home. Each patient in our Tamarac respite care and skilled nursing program receives a customized plan that addresses their unique needs.
Caregiver Relief in Your Home
Respite care provides caregivers with a break from some of the duties they take on when they care for their loved one. The team at Regal Home Services tailors the respite care program to the situation. Some caregivers may need to step out of the house for a bit, but others may need someone to run errands for them.
As part of our Tamarac respite care services, our team can help with:
Light housekeeping and laundry

Shopping, meal preparation and cooking

Companionship and personal care

Basic plant and pet care

Medication pickup and management

Exercise and activity assistance
Our team knows that a patient's needs, as well as the caregiver's needs, can change often. The respite care services are meant to address these changing needs in a way that provides the most support to the household.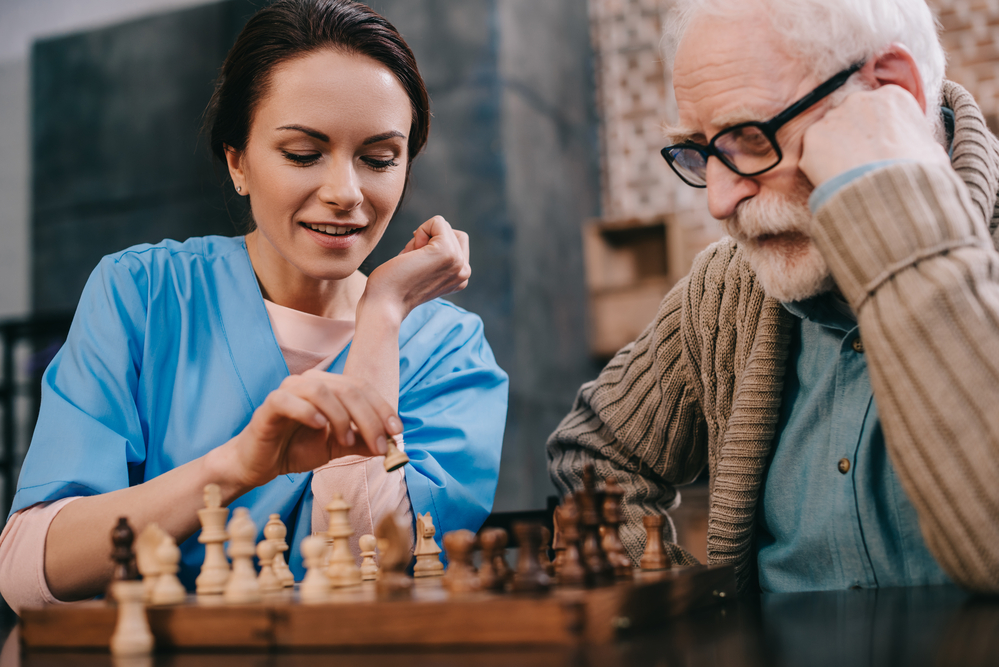 In-Home Skilled Nursing Care in Tamarac
Some medical conditions require monitoring. The Tamarac skilled nursing program through Regal Home Services has a team of Registered Nurses, Licensed Practical Nurses and Certified Nursing Aides to help ensure our patients get the in-home care they need.
We offer a full range of in-home skilled nursing care for people with many common medical concerns. These include:
Diabetes

Heart disease

Wound care

Ostomy care

Post-surgical assistance
The team with Regal Home Care works to educate patients about the medical conditions that are impacting them. Not only does this help them take control of their care, but it also empowers them to make decisions about their care and lifestyle with the ability to take specific points about their medical condition into account.
Contact Us for Tamarac Respite Care and Skilled Nursing
We're ready to show you how assistance and compassion can help you remain in the comfort of your own home. Contact Regal Home Services at 954-714-3333 to learn more about our services and to set up an assessment. Whether you need respite care or skilled nursing care in Tamarac, we're prepared to help you remain independent for as long as possible.
Get Help Now
Fill out the form below and a member of our team will reach out to you as soon as possible.
Get Help Now
Fill out the form below and a member of our team will reach out to you as soon as possible.