Home Health Care Services
There are many different reasons to need home health care: help with personal hygiene, dressing and bathing, assistance with light household chores, or worries about safety due to Alzheimer's or dementia. Or a family caregiver may need some time away to recharge and focus on themselves.
Skilled nursing care or therapy may be needed when recuperating from an illness, fall or hospitalization. No matter your needs, Etairos Health can provide around-the-clock support or coverage for specific times of the day or week.
Personal Care
Activities of Daily Living, Personal Hygiene, Bathing, Dressing, Toileting, Mobility Assistance
Companion Care
A helping hand around the home along with friendship and emotional support, promoting independence and lessening loneliness and isolation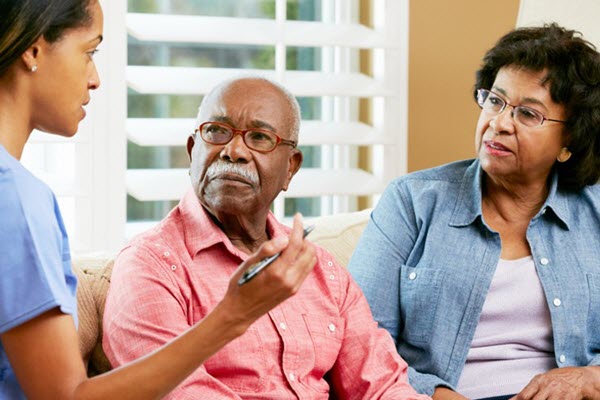 Respite Care
Providing family caregivers with a much-needed break and the time and opportunity to look after their own needs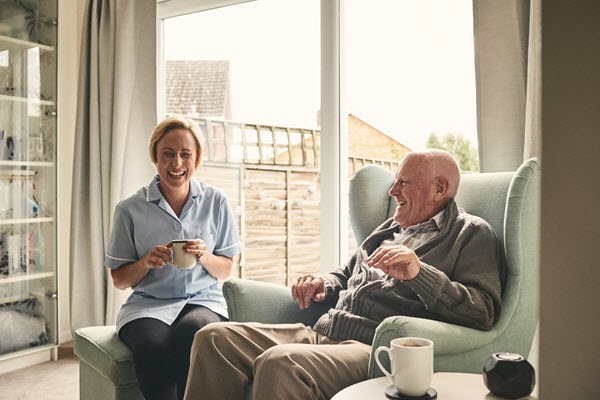 Alzheimer's & Dementia Care
Help with managing daily tasks and specialized training and programs for the unique needs of the patient and family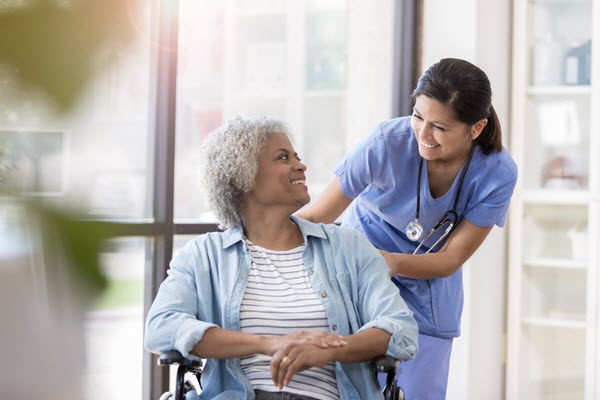 Skilled Nursing Care
Encompassing many forms of nursing care including wound care, IV antibiotics, pre- and post-operative care, cardiac care, diabetes care and medication management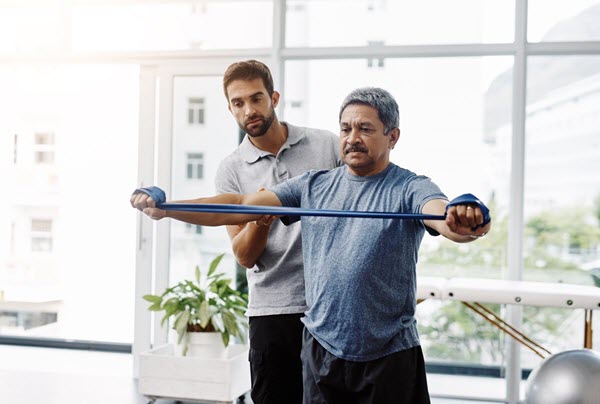 Physical & Other Therapies
Physical, Occupational and Speech Therapy as you recover from an illness or surgery or need ongoing support
Schedule a Free In-Home Assessment
I want to thank the wonderful people at Etairos Health for helping me recover from a debilitating health issue. I have always prized my independence and when I was recently hospitalized, I thought I might not regain my mobility and strength. Thanks to the loving and dedicated care of your caregiving team, I am on the mend and looking forward to my regular daily walks.  Each day your caregiver makes sure I take the correct medications and helps me with my exercises, as well as prepares delicious and nutritious meals. She treats me like a family member with dignity and I have enjoyed sharing stories with her each time she visits.