Companion Care
Helping People Feel Connected, Engaged & Appreciated
As adults age, they often experience circumstances that can lead to feelings of loneliness or isolation. Whether it's because grown children have moved away, a spouse or friends have passed on, or mobility is limited, seniors can lose the social interactions they once enjoyed. However, they can remain living at home without being resigned to isolation or loneliness. Etairos offers companion care to provide emotional and social support for older adults.
Companion care involves a caregiver providing conversation, intellectual stimulation, and, often, help with daily activities or light housekeeping. This gives our clients an opportunity to build relationships and a renewed sense of purpose.
Get Help Now
Fill out the form below and a member of our team will reach out to you as soon as possible.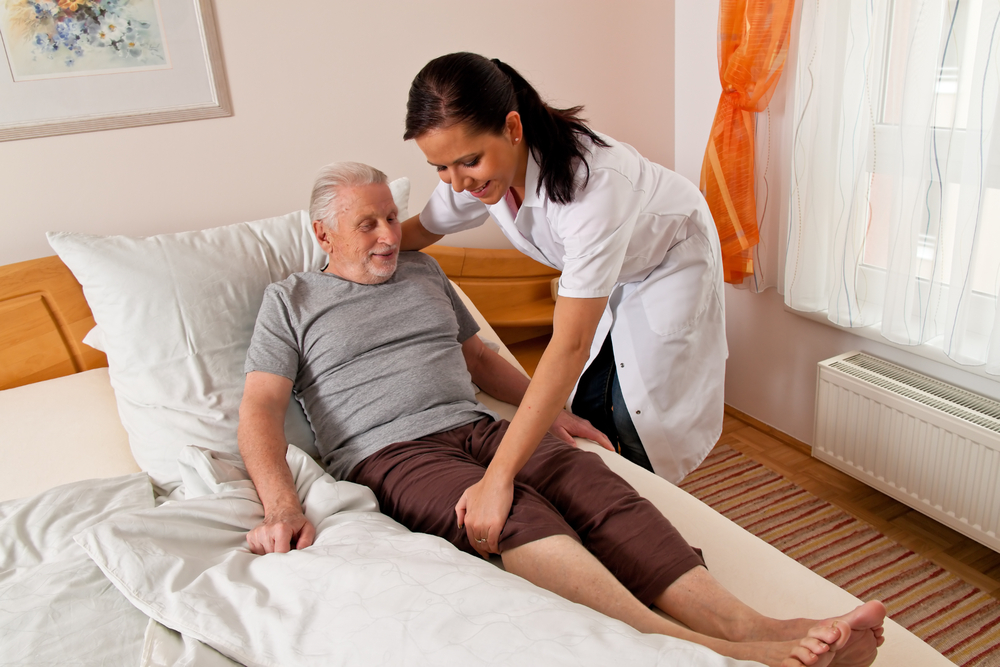 Our companion care may encompass:
Social Care

: In-home care can provide meaningful companionship to those who have limited social engagement due to health problems.

Preventative Care

: Our caregivers help seniors to maintain good health and minimize the possibility of hospital admission, such as by identifying and removing potential fall hazards.

Elder Care

: We assist with daily living activities such as meal preparation and grocery shopping to engage our clients with meaningful experiences that will enrich their lives.
At Etairos, our Care Professionals can also provide transportation to and from appointments or other necessary errands or activities, as well.