Skilled Nursing Care
Our highly skilled nurses have extensive knowledge in treating and educating patients in the home setting. We offer a wide range of skilled nursing services in areas such as disease-specific management and education for conditions like heart failure, COPD, diabetes, and orthopedic rehabilitation. We also assist in medication management and administration and provide dietary and nutrition management.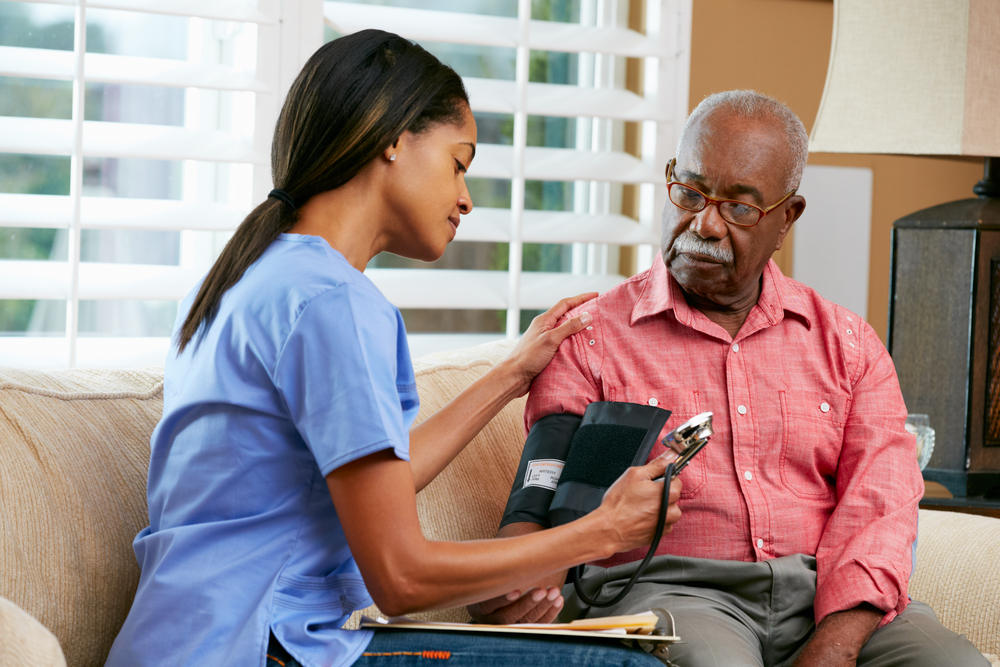 Get Help Now
Fill out the form below and a member of our team will reach out to you as soon as possible.