Comprehensive Home Care: In-Home Skilled Nursing in Fort Lauderdale, FL
Being able to remain in their own home for as long as possible is a goal for many aging individuals. One way they can make this a reality is to find the help they need around the house. This means having someone to assist them with daily tasks, as well as having professionals who can help them monitor their medical conditions.
Comprehensive Home Care in Fort Lauderdale offers skilled nursing care in a home setting. Our company also provides our clients with other services, including personal care, companionship and rehabilitation.
Skilled Nursing Services
Our skilled nursing care is handled by Registered Nurses and Licensed Practical Nurses right in your home. We provide monitoring and education for many common health care needs, including:
Diabetic care
Wound care
Bladder and bowel training
Ostomy care
Cardiac care
Nutrition education
Post-operative care
Our team evaluates your needs and works closely with your other medical care professionals to ensure we're providing the services you need. Tailoring our program to meet those needs can help you remain in your home longer.
We monitor your vital signs and help you learn what they mean for your condition. We can also assist you with taking your medications to keep your conditions managed. Additionally, we offer holistic approaches, such as offering you guidance with your dietary plan and activity to help provide you with the best in-home care possible.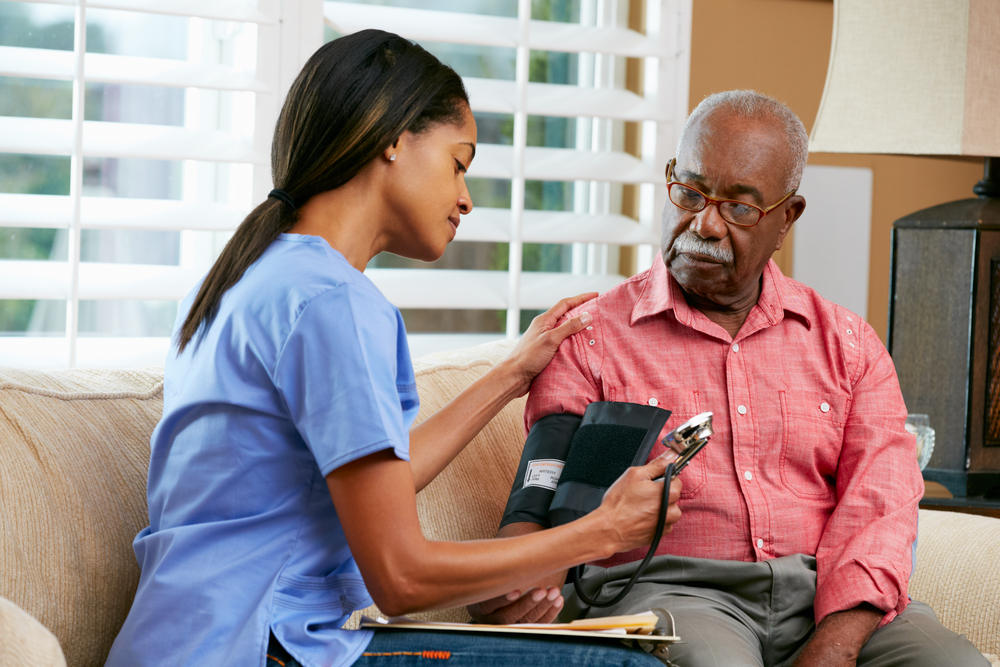 Compassionate Care at Your Home
Our nonmedical care options help our patients live as normally as possible in their own home. Our caregivers understand that aging in place means you often just need to have someone around from time to time so you aren't always alone. We assist our patients with daily care activities, including:
Shopping and food preparation
Toileting and basic hygiene
Light housekeeping and laundry
Companionship and pet care
The Etairos Health family of in-home services also provides our patients with rehabilitation services. We handle testing for balance and falls. Our services accommodate people who need gait and transfer training, cognitive development, fine motor training, muscle re-education and similar rehabilitation as well. Our goal is to do what we can to help you stay in your home as long as possible while remaining safe.
Contact Us Today for Skilled Nursing Care
The team at Comprehensive Home Care is ready to provide skilled nursing care in your Fort Lauderdale home. As part of the Etairos Health family, we pride ourselves on compassionate and professional care. Give us a call at 954-834-2222 to learn about how we can help you and to schedule an appointment with us to come out for an assessment. Our team of professionals is ready to work with you today!
Get Help Now
Fill out the form below and a member of our team will reach out to you as soon as possible.
Get Help Now
Fill out the form below and a member of our team will reach out to you as soon as possible.