Comprehensive Home Care: In-Home Ocala Skilled Nursing
Most people want to remain in their home as long as they can as they age. They enjoy the familiarity and comfort that can only come from being at home. As you age, you may realize you need more help with some of the daily tasks that need to be done. This includes everything from help with basic hygiene to managing your medical conditions. The team at Comprehensive Home Care is ready to provide you with a range of in-home services, including Ocala skilled nursing care, so you can remain in your home.
What is the Comprehensive Home Care Skilled Nursing Service?
As part of the Etairos Health family, Comprehensive Home Care is committed to providing each patient with skilled nursing services that help them to manage their medical conditions in the comfort of their own home. We offer services that help people with a variety of medical needs. These include:
Wound care
Ostomy care
Cardiac care
Bladder and bowel training
Observation and assessment
Post-operative surgical care
Diabetes education and management
Our team of Registered Nurses and Licensed Practical Nurses comes to your home to monitor your health and educate you on ways you can manage your health. The goal of our Ocala skilled nursing service is to provide you with the knowledge and assistance you need so you can enjoy your time at home.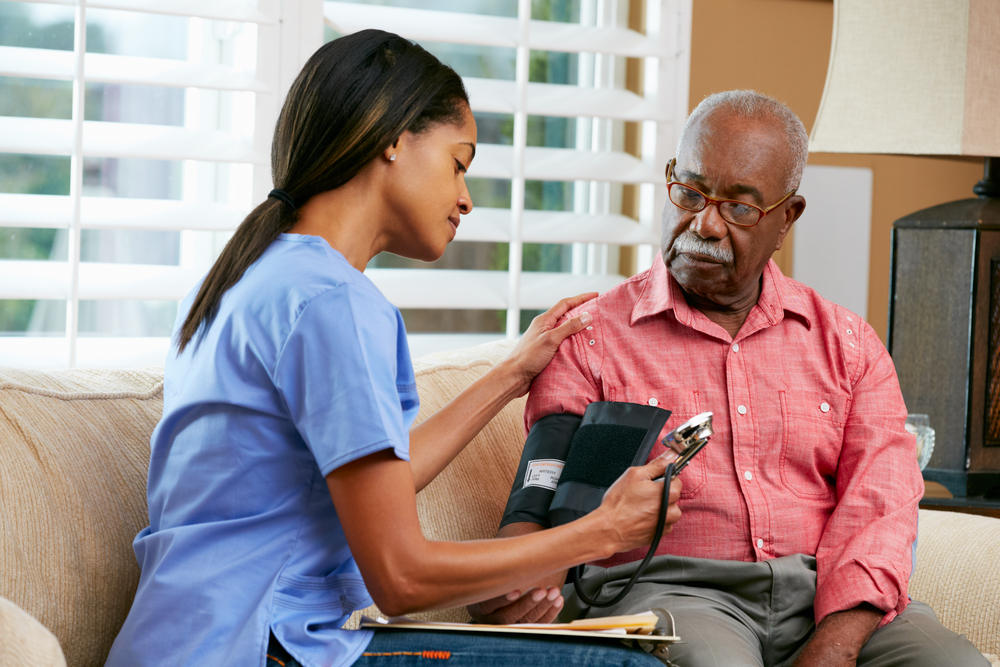 Why Choose Comprehensive Home Care for Skilled Nursing?
Our skilled nursing care is only one of the services we provide for our patients. We work closely with your medical care team, as well as your caregivers, to ensure you have the care you need to be able to live at home as long as possible.
We have a dedicated respite care team that can provide your caregivers with the assistance they need to prevent burnout as they lovingly care for you. Our team will provide you with companionship and help around the house while your caregiver takes some time away. Alternatively, we can take care of errands outside the home so your loved ones can spend their time making memories with you.
Comprehensive Home Care also provides our patients with in-home physical and occupational therapy. This enables you to expend your energy making the most of each therapy session instead of having to use it to get to the appointment and back home again.
Schedule an Assessment for Our Skilled Nursing In-Home Care
An assessment can help you learn the ways that Comprehensive Home Care's Ocala skilled nursing program can assist you as you age in place. Give us a call at 352-861-8806 to schedule the assessment so you can enjoy the peace of knowing you'll have the care you need to remain in your home.
Get Help Now
Fill out the form below and a member of our team will reach out to you as soon as possible.
Get Help Now
Fill out the form below and a member of our team will reach out to you as soon as possible.