Skilled Nursing in Palm Harbor
Aging in place is a goal for many people, but some need extra help to be able to do this. Trying to handle all the daily chores plus self-care tasks can be rather difficult for individuals who have minor health complications or dementia. Etairos Health is ready to step in to provide skilled nursing care in Palm Harbor.
Some individuals in this position will need to have their vital signs and other basic points monitored. The Licensed Practical Nurses and Registered Nurses with Comprehensive Home Care in Palm Harbor, Florida, are ready to ensure that homebound individuals have the skilled nursing care they need.
Skilled Nursing Providers
The skilled nursing care providers with Etairos Health's Comprehensive Home Care in Palm Harbor can provide patient education and basic management of specific medical conditions. Our caregivers offer assistance with a variety of conditions and needs, including:
Diabetes
COPD
Heart failure
Ostomy care
Wound care
Post-operative care
Bladder and bowel care and training
Our RNs and LPNs are all well versed in providing patients with care for these and other conditions in a home setting. This enables individuals to remain home and still get the care they need. They work closely with others on the care team, including therapists and caregivers.
We also work with our patients to ensure they have a proper diet with our nutrition management service. Our providers take care of medication management and administration. These services help you properly manage your condition in the comfort of your own home.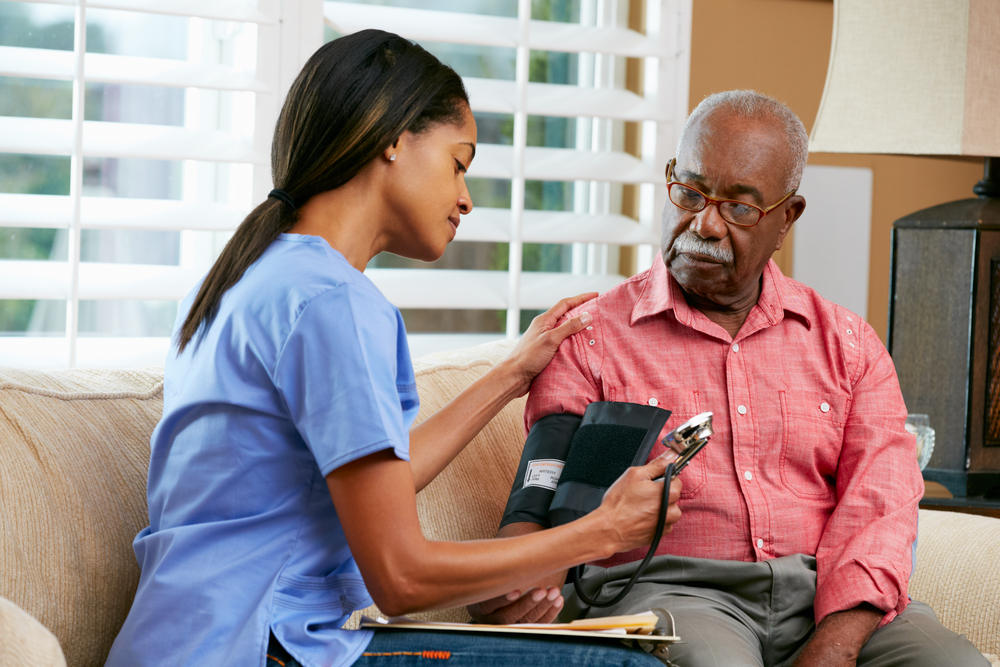 Comprehensive Home Care
We also offer nonmedical care to help ensure our patients are fully comfortable and able to remain at home as long as possible. Our nonmedical care services focus on helping people with their daily care needs. These include:
Light household chores
Companionship
Basic hygiene needs
Toileting
Shopping
Food preparation and cooking
You can also have physical and occupational therapy at home when you have Comprehensive Home Care provide services for you. This includes testing for your balance and the possibility of you falling, muscle reeducation, fine motor training, cognitive development, gait and transfer training, and therapeutic exercises.
Contact Us Today
We're ready to show you how we can help with the aging-at-home plan for you or your loved one. Give us a call at 727-786-5520 today to learn about the Comprehensive Home Care skilled nursing program in Palm Harbor, FL.
Our team works with your physician and the rest of your care team to determine the best way to provide services to you. We understand how important it is for you to remain in your home. We're here to help ensure you have the help you need to make that possible.
Get Help Now
Fill out the form below and a member of our team will reach out to you as soon as possible.
Get Help Now
Fill out the form below and a member of our team will reach out to you as soon as possible.